Textural Treats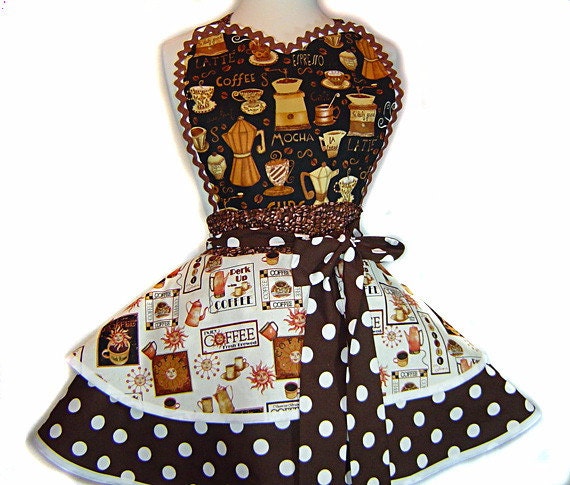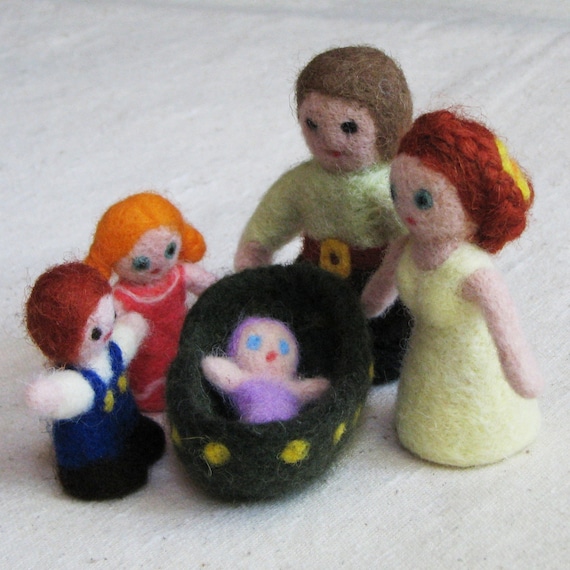 It's the perfect time of year to settle ourselves into all the summoning textures of our lives. It's the season we line our dens with soft objects, nestling blankets and earthy accessories.

We don our aprons and start making and baking the delectable holiday eats that embody our harvest.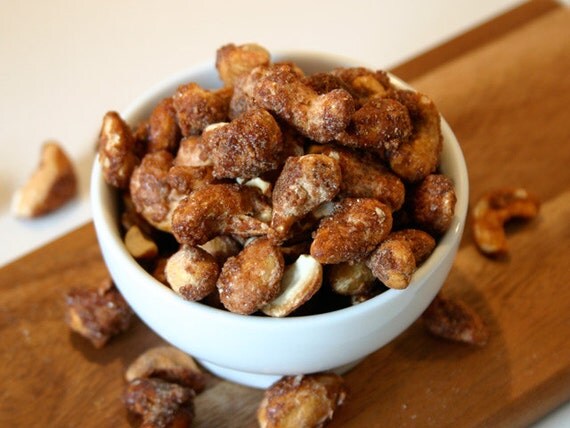 We watch our
shift
environments from lush to crunch as the leaves pile up and the fields grow prickly and knobby little acorns tumble under foot. We rest with friends and serve the food and swaddle ourselves in scarves and sweaters to cheer along to another team win. The air is crisp. The chestnuts crackle. The tangy cider steams in our mugs. Our gratitude sits tangibly in our hands, and dearly in our hearts.
http://www.redwooddawn.etsy.com