It's Not Easy Being Green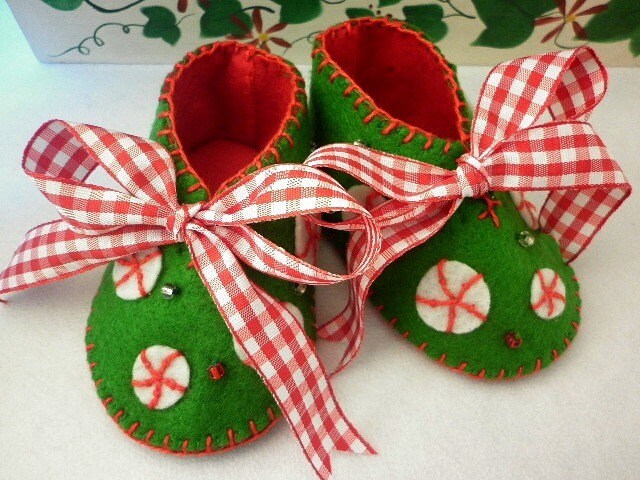 Or being well read. Well…red. But Christmastime brings these colors together in a million little details that deserve to be wrapped up in a big shiny bow. Nature sets the standard by giving us wreaths of holly with crimson-kissed berries, and flake-flecked evergreen boughs to ornament with our hopes and memories.
We decorate our bodies with the same care, scoured fresh and in festive glittering baubles set against red and green garments.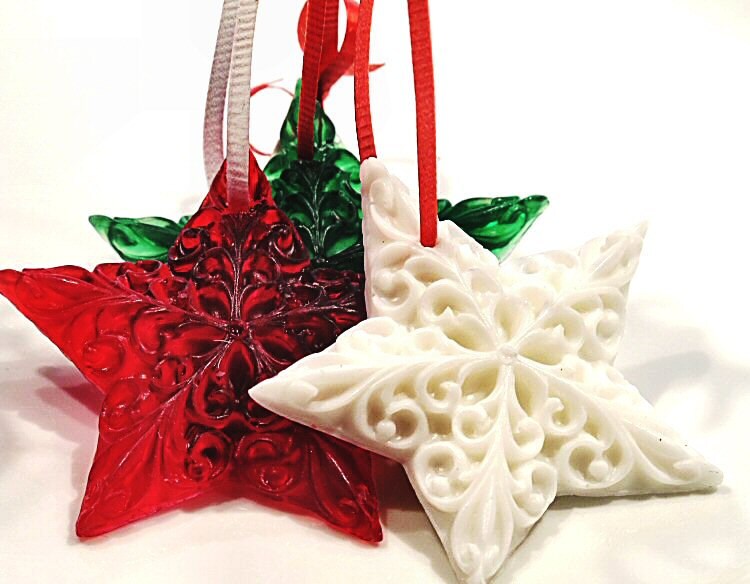 We garland our homes with symbols of the holidays and lavish our senses in that peppermint candy sheen that is almost literally like a breath of fresh air. Inhale! It is the best time of year to see how the world around us catches the light. Give yourself moments to breathe in and watch, and soon you will see how often the light that defines it all is coming from you.
Published by RedwoodDawn

http://www.redwooddawn.etsy.com